12 Jan

New High-Performance Textile for the Emerging US Geotextile Market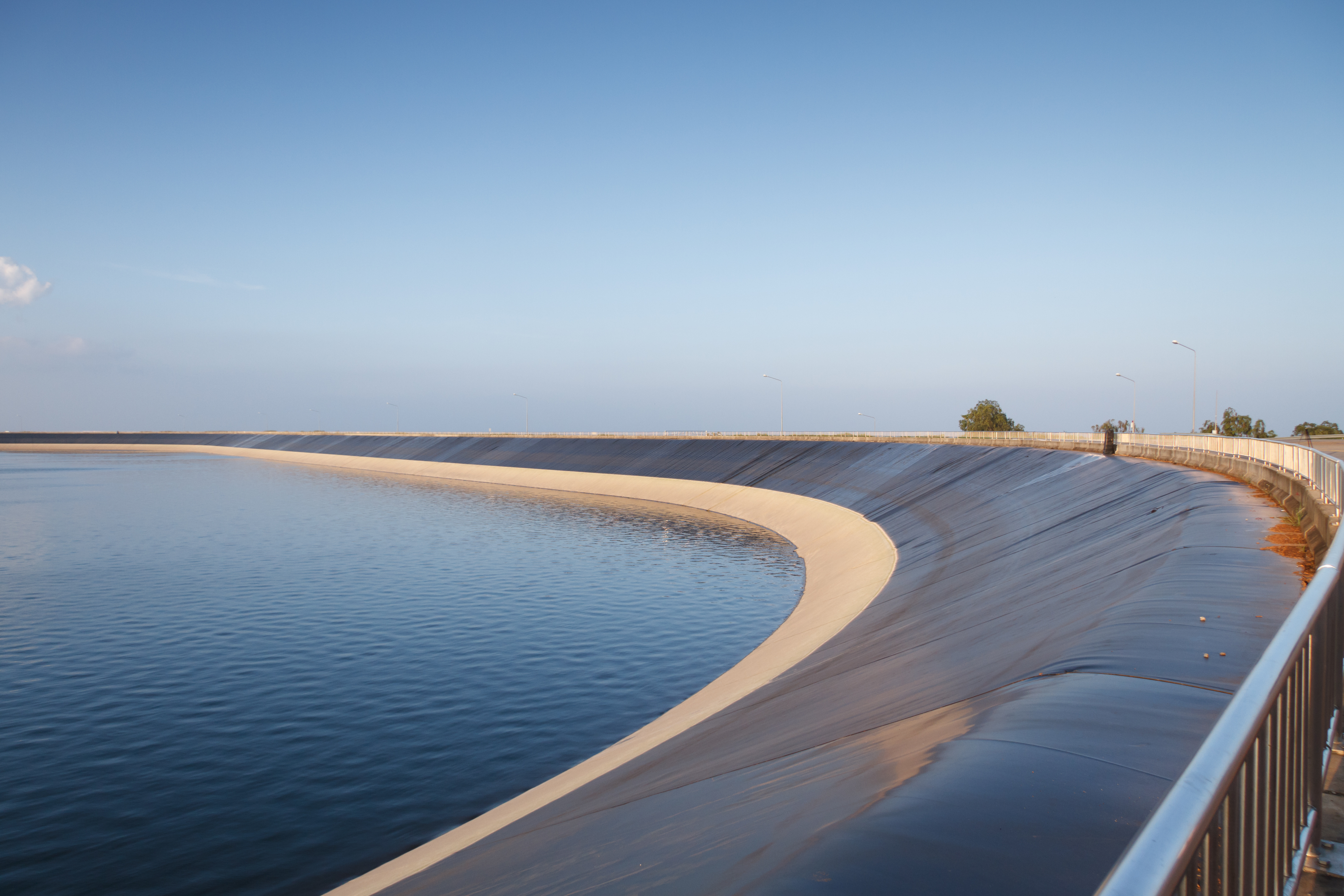 Within the construction and landscaping sector the use of geotextiles has become fundamental in solving an increasingly diverse range of global geotechnical and environmental problems. Through process improvements in our production we have a developed G-Tex, a high density, high yarn scrim product. The use of these high decitex yarns makes it extremely effective in reinforcing materials for road construction foils, rail, membranes in landfill, coastal defence, linings for irrigation and landscaping markets.
The new scrims that we are producing within the G-Tex family are based on high tenacity low shrink PET yarns at deniers in excess of 930 Dtex. These scrims are designed to act as reinforcing components to composite structures, such as geotextiles, geomembranes and any other application where the resultant composite materials potentially need some of the following characteristics:
Tensile strength and elongation
Tear resistance
Impact resistance
Puncture resistance
Interface shear strength
Anchorage strength
Geotextiles and related products have many applications and currently support many civil engineering applications including roads, airfields, railroads, embankments, retaining structures, reservoirs, canals, dams, bank protection, coastal engineering and construction site silt fences.