18 May

In Focus: Geotextiles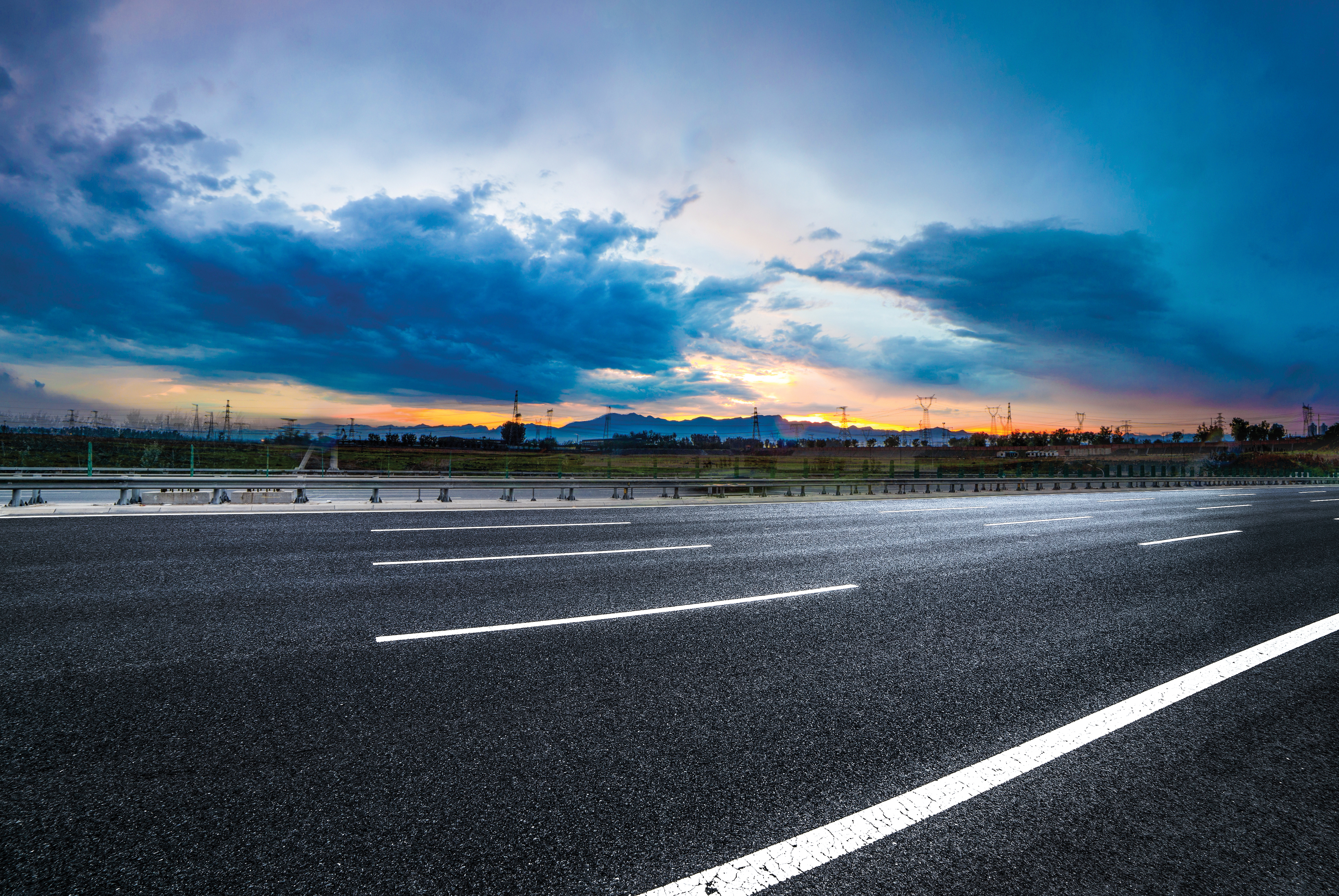 Geotextiles are everywhere, from the roads we drive on, to the soil where our crops are grown. The world would be a very different place without them. With demand growing across a wide range of industries and applications, such as protection, insulation, filtration, and stabilization, James Dewhurst have focused its research and development capabilities on formulating innovative new reinforcement materials to enhance the effectiveness of our geotextile customers' products.
James Dewhurst have created a new product that yields a strong, multi-purpose scrim with improved cost-performance benefits. Introducing G-Tex: the next generation of geotextile reinforcement. G-Tex is incredibly versatile, and should offer improved performance to your geotextile products.
If you require reinforcement or additional functionality for your geotextiles, we're looking to form a relationship with you. We offer ongoing support from project conception to completion. Why not contact us now?