06 Jun

20-22nd November 2019: Techtextil India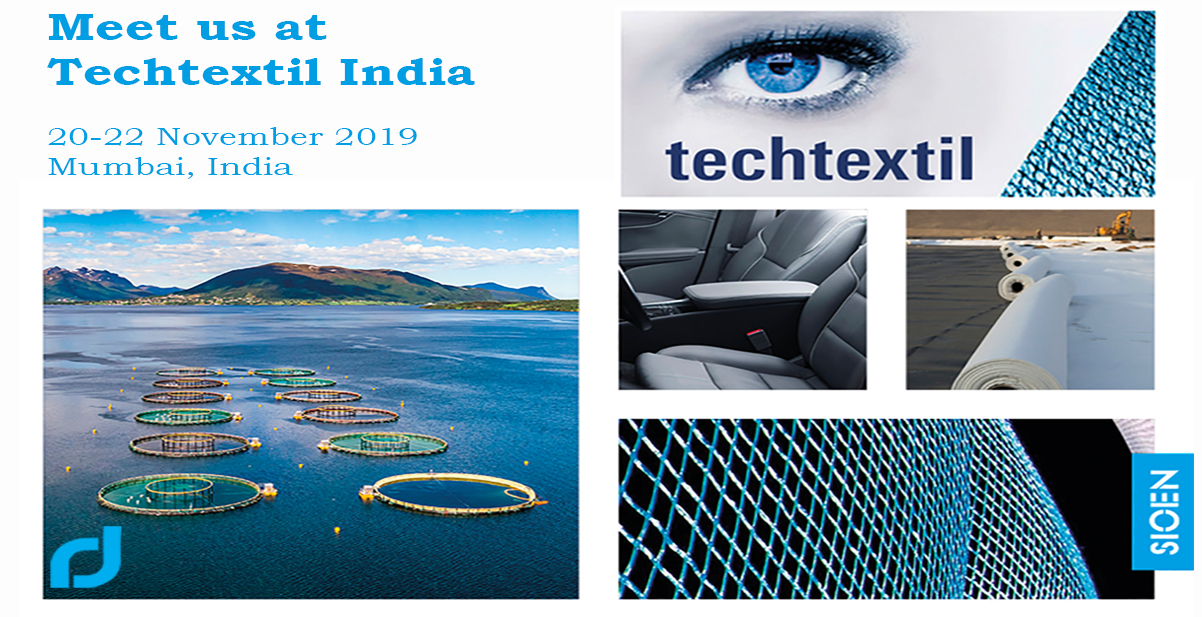 James Dewhurst and Sioen Industries will be exhibiting at Techtextil, India 2019 in Mumbai. 

If you'd like to set a time to meet at the event, don't hesitate to get in touch with one of our representatives. View more information about the event here.
Book your appointment at Techtextil India