30 Jul

30-31st August 2019: Technotex 2019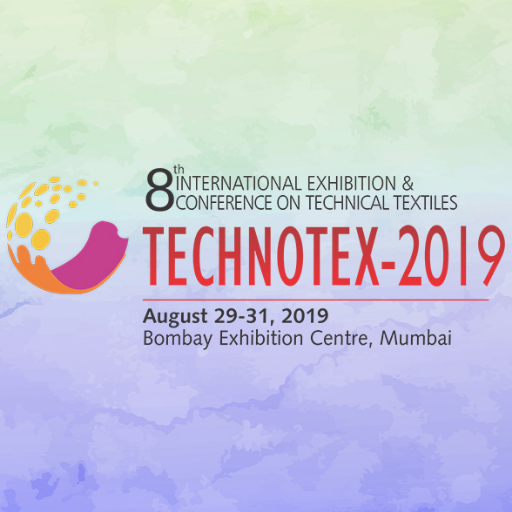 James Dewhurst will be attending  Technotex 2019 – 30th and 31st August 2019, BEC, Mumbai, India.
TECHNOTEX is India's premier show on technical textiles. Technotex 2019 will pool in participants, visitors and other key decision makers from a diverse cross section of the technical textile industry with a view to provide more innovative solutions, identify new business opportunities and create an environment congenial for growth. Organized by Ministry of Textiles, Government of India & FICCI, Technotex 2019 will be held at Mumbai, the financial capital of India.
If you'd like to set a time to meet at the event, don't hesitate to get in touch with one of our representatives. View more information about the event here.
Book your appointment at Technotex 2019